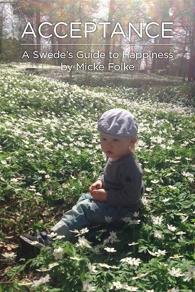 Isbn:
978-91-8928-182-0
Publisher:
Bookea
Category:
Philosophy
Accessible since:
November 2020
---
Acceptance
Everybody wants to want to! Everybody wants something (become rich, find love or just be happy in general), but we are not always prepared to do what it takes to get there – to do what needs to be done in simple terms. So, the question is not whether or not you want this or that.

The question is if you want it enough.
Another relevant question is – what is my contribution? If life is a picnic – what do I bring? Which is my contribution to the picnic?
---